The IRS can be extremely difficult to deal with. That's where I come in…
The IRS can be extremely difficult to deal with. That's where I come in…
My name is Steven Buonomo and I've been a CPA in Pennsylvania for over 26 years. I've dedicated my career to helping people solve their tax issues and getting them back on track with the IRS.
People find themselves in tax trouble for all sorts of reasons. It often doesn't take much to happen in life for taxes to take a back seat. Whether your business had trouble, you went through a bad divorce, or you simply made a mistake – I can help!
If you have an IRS problem location matters! Don't call a 800 number and deal with someone on the other side of the country. What happens if they stop taking your calls? Are you going to get on a plane and fly to their office to confront them? It is in your best interest to always deal with a local firm!
I promise to treat every client with compassion and caring concern for their best interest. I will always be upfront about my fees, my procedures, and will always return your calls. Most importantly, once we begin working together I promise to always defend your rights!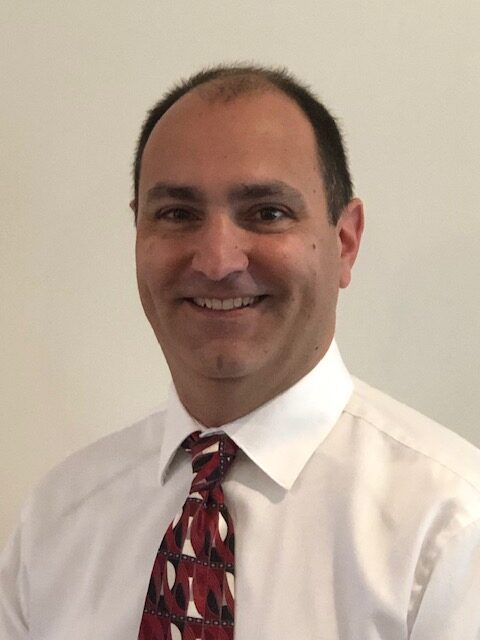 I am truly passionate about serving our community. During the day I work with our friends and neighbors to resolve their IRS tax issues. In my personal time I am a volunteer fire fighter.
My oldest son and I joined our local volunteer fire company in 2010. Since then we have been on hundreds of calls together.
Whether you have an IRS problem or just need your annual tax return completed, let's work together. I can take the stress out of dealing with the IRS! Just give me a call today – (215) 316-3437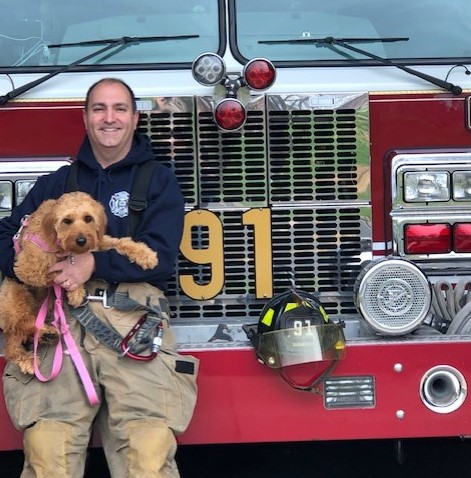 1016 Mill Creek Dr,
Feasterville-Trevose, PA 19053